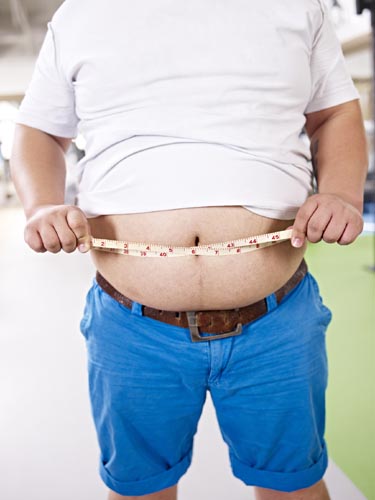 A court in America rules employees can be fired because of their weight.
The Borgata Hotel Spa & Casino in Atlantic City has recently found itself in a lawsuit with former waitresses, known as the "Borgata Babes" for redundancies based on appearance. Borgata stipulates in their contracts of employment that waitresses cannot gain or lose more than seven per cent of their bodyweight during their time there.
The company has fired two women in recent months, one for gaining too much weight, and the other for losing too much. And, whilst the court rules that the policy was legal, the jury is now out on considering whether or not the women were subjected to a hostile work environment.
The law suit mentions the uniforms for the waitresses, which include tight fitting corsets, high heels, short skirts, and stockings. It also looks at how they were treated by their supervisors. Deborah Mains, representative attorney for the women, explained how the employees had been questioned by their managers whether they were "pregnant" or "just getting fat," whilst other colleagues reportedly snorted like pigs at them.
Mains stated: "Sexual objectification has been institutionalized and is being allowed to stand. It's difficult to separate the harassment claims that the court is recognizing from the overall theory that the working environment is hostile because of the personal appearance standards."
Despite these accusations, Joe Corbo, Vice President of Borgata Casino and Spa, expressed his satisfaction at the court ruling, saying: "We have long held that Borgata's personal appearance policy is fair and reasonable. We are pleased that the three appellate court judges agreed with prior rulings that our policy is lawful and non-discriminatory to women."
Source: Recruitment Grapevine Magazine.