HR Consulting Firm with Global Reach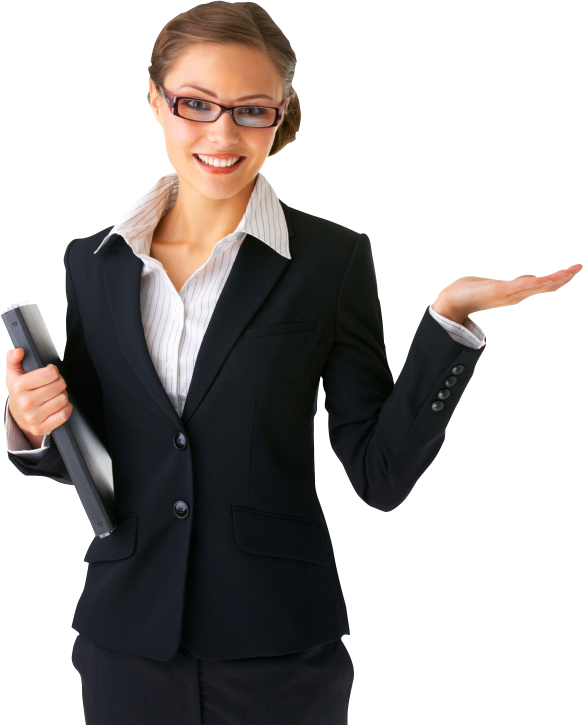 Aryan HR is an Evolved Executive Search Firm with Global Reach and over two decades of rich consulting experience in Executive Search and Organizational Capability Enhancement (OCE).
Over 23 Years of extensive consulting experience and a team of pioneers in organizational capacity management is what defines Aryan HR. When we started our journey back in 1992 as "The Management Group", our only aim was to find the best executive talent for organizations. In the  year 2005, when we rebranded as Aryan HR Consulting Pvt. Ltd, we had come a long way from our initial mission.
Today, Aryan HR defines the gold standard in capability enhancement. We are a board managed company and take pride in having distinguished, highly experienced professionals in the consulting industry as our board members. Over the years, we have earned a reputation for cutting edge expertise in talent management practices and have a track record of delivering results with unmatched ethics and integrity.
At Aryan HR, we believe Executive Search is serious business when it comes to the right talent, there should be no compromises. Since the last two decades, we have invested deeply in our processes as well as in understanding the industry dynamics to ensure Guaranteed Induction of Superior Performers on every search assignment executed by us. The fact that 80% of our clients come back to us after our first assignment with them is testimony to our expertise and commitment.
The strength of our Organizational Capacity Enhancement practice lies in striking a balance between strategic management and organizational development. Our consultation encompasses strategy, structure, systems and human processes. The behavioral process is a significant focus of our Capability Enhancement Practice.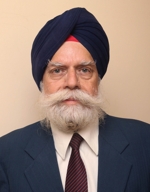 Ashok Singh
Ashok Singh is a chemical engineer from IIT Kharagpur with extensive experience in Operations, Projects, Materials Management, HR and General Management in ICI and Chambal Fertilizers. While at ICI, he promoted the use of computer aided flow sheet modeling and design in 1985. He has been a keen propagator of technology and its applications to accelerate and improve performance metrics in various industries. He has been making a mark in the consulting space since 1992 and was a promoter partner of The Management Group, Gilbert Tweed Management Group (P) Ltd and Acumen Consulting. He has over two decades of experience in consulting, change management and managerial competencies. He was trained by McBer consultants for introducing the managerial competencies in ICI India.
Pankaj Agrawal
(Director)
Pankaj Agrawal
A Mechanical Engineer from Delhi College of Engineering and a postgraduate from IIM-Ahmedabad (Class of 1985), Pankaj Agrawal is the Director at Ace Global, a strategic consulting firm. He has a rich experience across market research, consumer analysis and profiling, with a first-hand knowledge spanning several industrial, business-to-business products and consumer products categories. He has undertaken several studies in India and abroad including those for World Bank, UNIDO, European Commission, and USAID. He is also a National Expert with UNIDO for Montreal Protocol related activities.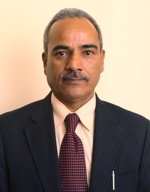 Pitamber Dutt Pant
(Executive Director)
Pitamber Dutt Pant
Pitamber Dutt Pant has over 25 years experience in talent industry and consultancy. He has worked for 12 years with a leading management consultancy firm in India – Mantec Consultants where he headed their Human Resource Division which was a member of MSL International (UK) Ltd's worldwide operations. He was the founding partner of The Management Group (TMG). He has specialized in managerial selections, organization design & structuring, competency mapping and strategy validation. He also has hands-on experience in conducting techno-economic feasibility studies, market surveys and managing start-up projects.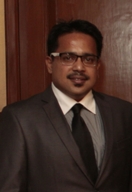 Anindya Sarangi
(Director)
Anindya Sarangi
Anindya Sarangi is an incisive leader with over 18 years of experience in Development and Global Marketing. He brings with him a expertise of working with leading industry Forums like FICCI and global organizations like UBM and ASQ. He is a Civil Engineer and holds a Post Graduate Diploma in International Business from IIFT. He also has a Diploma in International Trade Promotion and Marketing from CBI, Rotterdam (The Netherlands). In his current role as Director Marketing & Business Development at ASQ, he is working across industry verticals like Technology, IT, Pharmaceuticals, Food Processing, Petrochemicals, Alternate Medicine, Real Estate and Telecom. His earlier experience spans organizing cross country co-operation, event management and running independent SBUs.